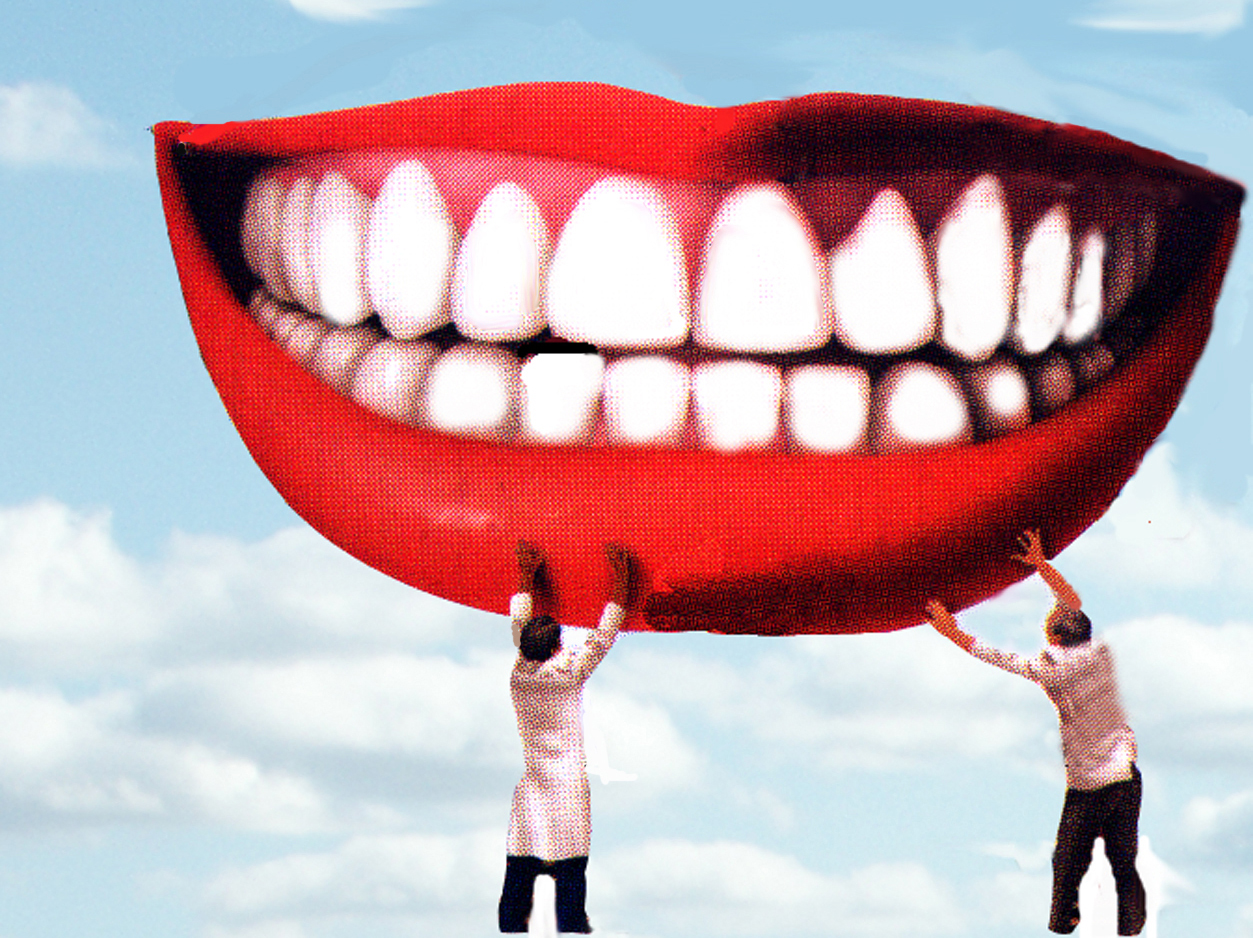 OUR SERVICES
Our dental team is well educated in all areas of dentistry and are consistently upgrading our skill levels through continuing education courses. We offer you a full range of preventative and restorative care. If your goal is to brighten and beautify your smile, we will be happy to share our specialized knowledge with you. Advances in esthetic and implant dentistry has led the way in keeping teeth healthy and beautiful for a lifetime.
We have established long term relationships with the best dental specialists in our area. If there is a need for such a specialist, you can be confident that we will coordinate and follow up on such care.
Services and Procedures
Diagnostic (Exam and Diagnosis)
Digital X-rays, Diagnostic Impressions, Comprehensive Oral Examination,
Consultation and Treatment Planning, Vitality Tests, Cracked Tooth Test,
Gum Disease Diagnosis.
Preventative (Oral Disease Prevention)
Fluoride Treatment, Protective Sealants, Prophylaxis, Teeth Cleaning,
Oral Hygiene Maintenance.
Cosmetic (Esthetic Treatments)
Teeth Whitening, Porcelain Veneers, Porcelain Laminates, Inlays and
Onlays, Full Porcelain Crowns.
Restorative (Repairing Teeth)
Crown and Bridges, Tooth Color Restorations, Implant Restorations,
Partial and Full Dentures.
Periodontics (Gum Treatment)
Basic, Preventative and Soft Tissue Management.
Implant Dentistry
Replacement of missing tooth/teeth through the use of dental implants.
Oral Surgery (Mouth Surgery)
Simple extractions of diseased teeth.
Dental Insurance
In our practice, we are committed to providing you and your loved ones with the best possible dental care that you desire. Many of you have employer-assisted dental health plans to help offset the cost of ongoing dental care. Whether you have a specific condition that requires treatment or are seeing us for your regular checkups, we'll develop a treatment plan specifically designed for your needs and coordinate your insurance benefits for maximum benefit.
It is important to understand that your insurance coverage is an agreement between your employer and the insurance company. Insurance companies will provide different levels of benefits and procedure coverage based upon your employer's contribution.
If it is determined that you may benefit or require a non compensated service, we hope that we will have motivated and educated you to follow our recommedations.
Financial Considerations
Professional service fees are due at the time treatment is provided. Treatment plans will be reviewed with you to establish a timetable for services and coordination of dental benefits. We accept Visa, Mastercard, Discover and American Express. We participate with dental financing companies that can provide you with interest free loans. Ask our Doctor Co-Ordinator for complete details.
Emergency Services
Emergency care is available 7 days a week. If you have a painful emergency or need to talk to us during the regular work week, please call us early in the day. We will make arrangements for you to see one of the doctors as soon as possible. If it is a weekend emergency, call us at 413-584-6275 and the doctor on call will be in touch with you. We pride ourselves on our availability during your times of greatest need. It is nerver an inconvenience to help you.
Appointment Cancellation Policy
We appreciate you choosing our office to provide your dental treatment and we work diligently to give you the best dental care available in a timely manner. We schedule individual time with each patient to allow us to deliver the quality and personal care that every patient deserves.
Due to limited appointment availability, we respectively request that you make every effort to keep your appointments or call our office at least 24 hours prior to reschedule. For you, a missed dental appointment causes a delay in treatment. For our office, a missed appointment prevents us from scheduling another patient that could benefit from treatment.
Should you miss or need to cancel an appointment with less than 24 hours' notice, our office reserves the right to charge a fee for the broken appointment. We will be happy to reschedule your missed appointment before the delay in treatment causes more extensive problems.